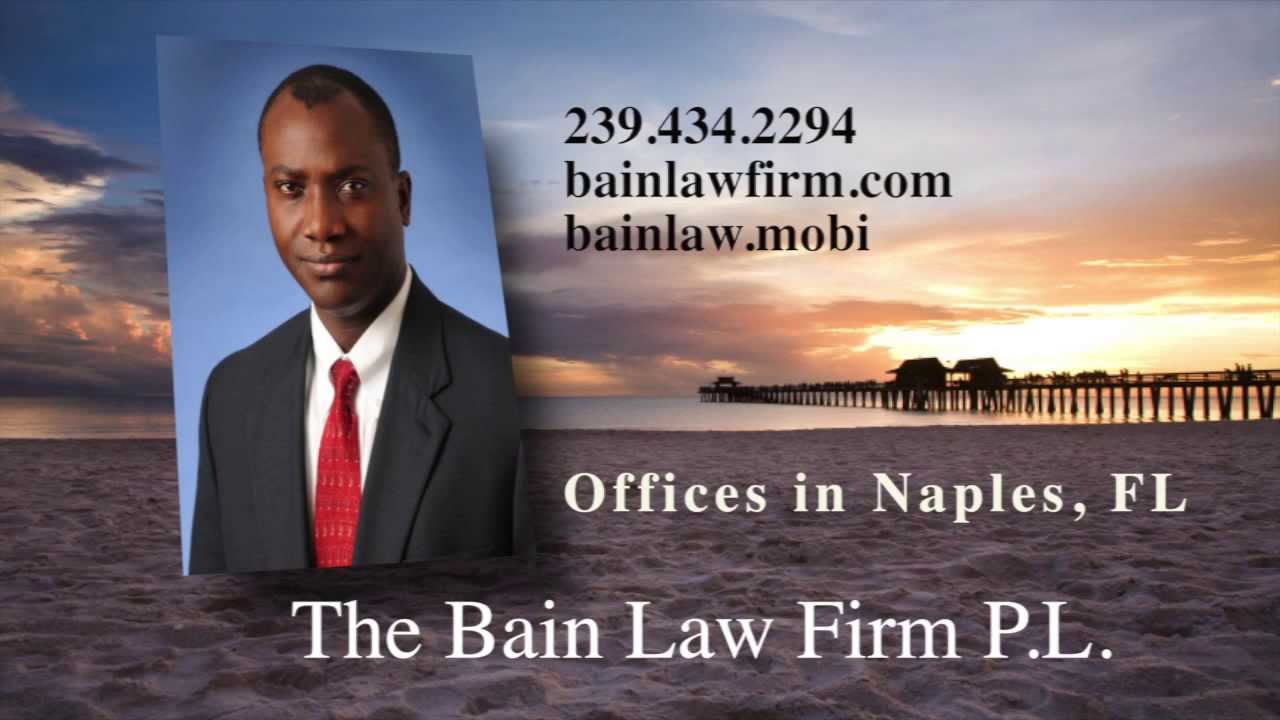 May 3, 2021
The Bain Law Firm has moved its offices to the MidWestOne Bank Building at 4099 Tamiami Trail North, Suite 208, Naples, FL 34103. For more information visit our Contact page.
March 6, 2019
Basil Bain recognized in Elaine Howard's New Book,
Passion In The Bones
.
In her new book, Passion In The Bones, Elaine Howard writes of Basil Bain:
"Basil made the decision to become an attorney at fourteen years old and was determined to make it happen. No, it would not be an easy road for Basil, who came from a family of twelve children. But young Basil had all he needed to succeed: mental focus, determination, and the willingness to work hard…."
Ms. Howard also writes:
"When I told Basil about finding my passion for paleontology, he told me how happy he was that I had found such an interesting pursuit. He then said that,…his passion was law and helping people understand their legal rights. He's a lawyer with a passion for law. Basil's passion,… led him to become not only a successful attorney but one of the most positive people I know."
For more information about Elaine Howard and Passion In The Bones go to
passioninthebones.com
.